Erlang User Conference 2012
28 May - 31 May 2012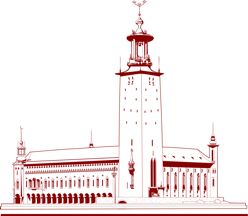 A Successful Erlang User Conference 2012!

With twice the number of talks and tracks, the Erlang User Conference was a great success.
Check out our Twitter Feed to see comments here
Join our Facebook to see photographs of the event here
Videos and slides will be up shortly so stay tuned!