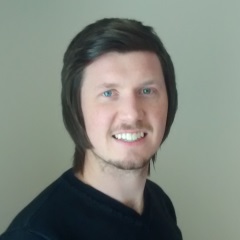 Using Erlang, Riak and the ORSWOT CRDT at bet365 for Scalability and Performance

Michael Owen
Research and Development Engineer @ bet365
Using Erlang, Riak and the ORSWOT CRDT at bet365 for Scalability and Performance
A case study of bet365 using Erlang, Riak and the ORSWOT CRDT to achieve scalability and performance whilst maintaining data correctness.
bet365 was founded in 2000 and is one of the world's largest online sports betting companies with over 18 million customers worldwide. It is also one of the largest private companies in the UK, and employs more than 2,000 people. In 2013-2014, over £26 billion was wagered through bet365.
Talk objectives:
- To share the experience of building an eventually consistent system in a mission critical way.
Target audience:
- Any current or prospective Riak users, or people interested in the experience of building and testing an eventually consistent system
Slides
Video
About Michael
Michael Owen is an innovative and pragmatic software engineer with 10 years of experience. Used to working in fast paced environments, Michael is currently working as a Research and Development Engineer at bet365 and using distributed technology, such as Erlang and Riak, to help build production systems which are scalable and performant at high load.