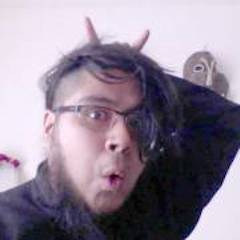 Realizando pruebas con Elixir/Erlang

Agustín Ramos
Makes Software for Fun and Profit
Realizando pruebas con Elixir/Erlang
En ésta charla daré un panorama de las opciones que tenemos para realizar pruebas en la plataforma Elixir/Erlang, comenzando desde los distintos tipos posibles de pruebas y recorriendo varias de las técnicas y herramientas que están a nuestra disposición. En particular revisaremos:
- Pruebas unitarias con ExUnit.
- Doctests.
- Cobertura de pruebas con Coveralls.
- Pruebas dirigidas por datos con uso de metaprogramación.
- Pruebas basadas en propiedades con QuickCheck.
- Pruebas de concurrencia.
Objetivos de la platica:
- Give an overview of the available testing techniques and frameworks in the Elixir/Erlang platform.
A quien va dirigido:
- People already committed to using Elixir/Erlang in some projects.
Slides
Video
About Agustín
I've been developing software for about 13 years for world wide organisations in the entertainment, healthcare, national security and online media domains. I have worked as a programmer, technical leader, architect, coach and even tester in the development of strategic services and product lines. I'm a frequent speaker at local conferences and developer groups, showcasing topics as varied as effective design, software craftsmanship, software archaeology, functional programming, intelligent testing, product line development and scalability.
GitHub: MachinesAreUs
Twitter: @MachinesAreUs