Lahav Savir
System Engineer and back-end Systems Architect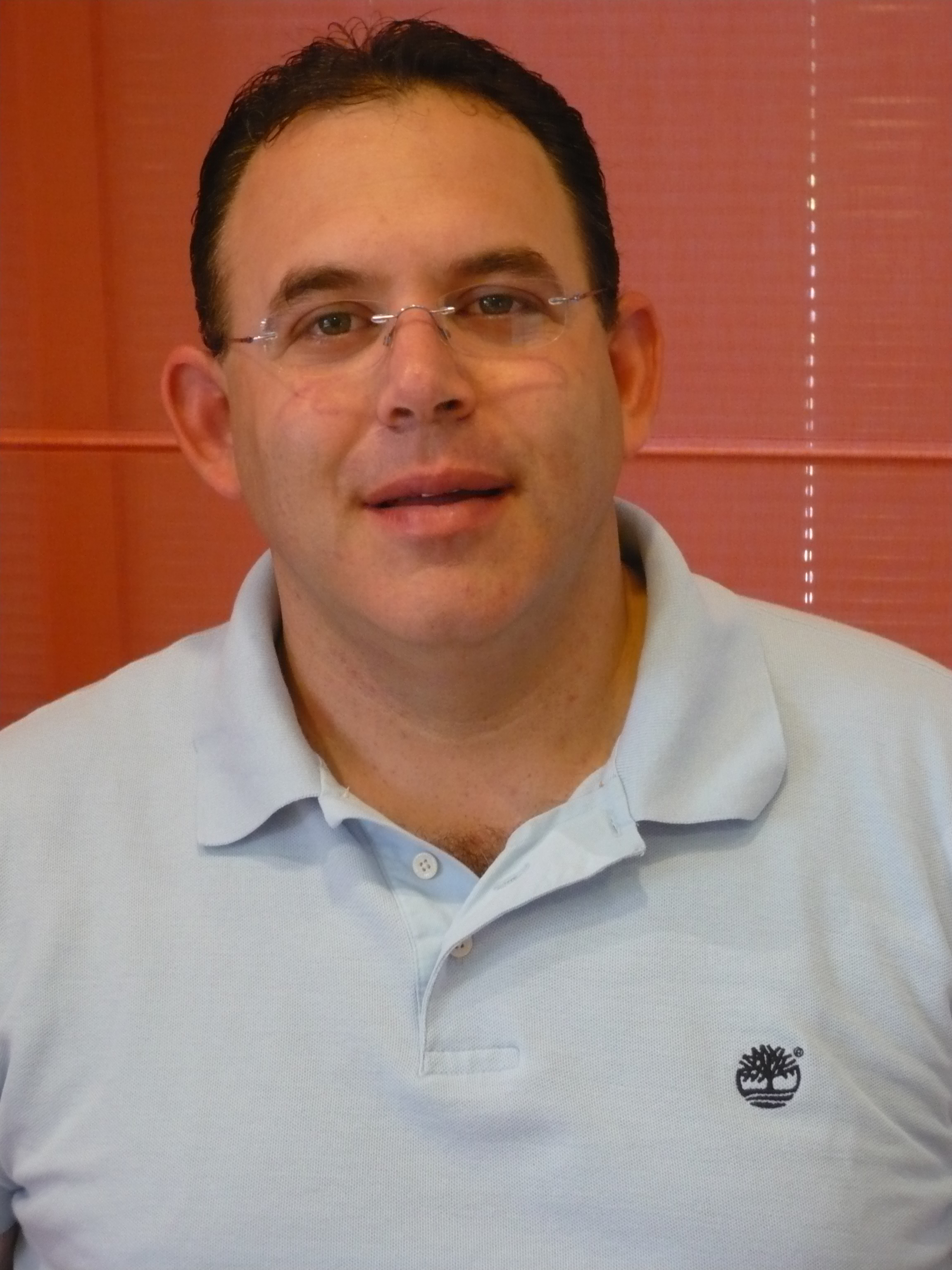 Lahav Savir, CEO of Emind Systems Ltd, A System Architect with over 15 years of experience and specialization in back-end systems and design and deployment of high-end on-line services, Lahav's main focus is on hi performance Messaging and Voice Systems including value added services and data centric systems with lots of attention to Management and Monitoring aspects. As both system specialist and CEO, Lahav is leading a boutique company providing hi-end IT services though design, implementation and on-going data center management.

---
Lahav Savir is Giving the Following Talks
Multi Layer Monitoring for Maximum Service Quality & Uptime
Designing and building fault tolerance application is very important however inner views into all system & application layers ensures the service quality and uptime allowing proactive corrections before faults are occurring. As much as you make your application more distributed, scalable and deployed on multiple machines or clouds you need to dive deeper under into the system to track and monitor the processing on the different layers. This talk will discuss the key aspects and concepts for designing and implementing a "CareFull" monitoring suit for the entire on-line service, of course followed by real live examples.