Benoît Chesneau
Web Craftsman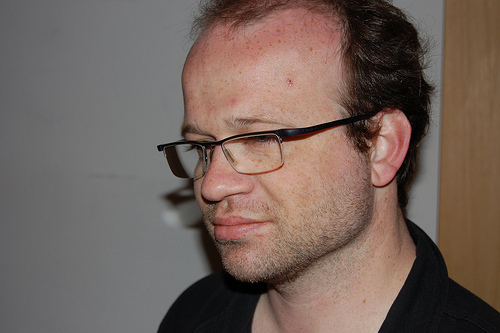 Benoît Chesneau is a French web craftsman, living near Paris. He has years of experience in building small and big-scale database backend website. He founded Enki Multimedia a company building innovative web services and open-source applications. In 2011, he started the Refuge project which aims to provide a fully decentralized and opensource data platform. Benoît Chesneau is an Apache CouchDB committer and Gunicorn author.
Website:
http://refuge.io
Twitter:
@benoitc
---
Benoît Chesneau is Giving the Following Talks
Data in the Cloud with Refuge
More and more things will be connected in order to make our lives and our businesses more efficient and more enjoyable. But while some people are creating big data clusters, The Refuge projetc wants to build a platform that will allow you to connect data endpoint and use datas in a distributed and decentralized manner.
The refuge data platform is fully written in Erlang (with some C) and is embedding Apache CouchD as the primary data storage.
Talk objectives:
This talk will give an overview on how refuge interconnects data endpoints over HTTP and Erlang RPC in different locations around the world or in your office(s). How you can replicate and query these data endpoints in quasi realtime using Erlang. Also a quick overlook will be done on how the deployement on different systems and platform has been made easy by just using Erlang releases & rebar.
Target audience
: Erlang developers of any level and people interrested in building a true decentralized data platform.