Brett Cameron
Senior architect with Hewlett Packard's corporate Cloud Services group
Hewlett Packard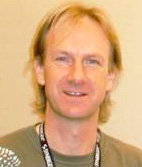 Brett Cameron currently works as a senior architect with HP's corporate Cloud Services group, focusing on the design and implementation of message queuing and related integration services for customers and internal use. Brett lives in Christchurch, New Zealand, and has worked in the software industry for some 19 years. In that time he has gained experience in a wide range of technologies, many of which have long since been retired to the software scrapheap of dubious ideas. In recent years Brett has specialized in systems integration, and the design and implementation of large distributed systems for HP's enterprise customers. This work has seen Brett get involved in the research and development of low-latency and highly scalable messaging solutions for the Financial Services sector running on HP platforms, and as a consequence of this work, Brett has been involved in several interesting Open Source projects, and he is responsible (or should that be irresponsible) for porting various Open Source solutions (including Erlang) to HP's "legacy" OpenVMS operating system platform. Brett holds a doctorate in chemical physics from the University of Canterbury, and still maintains close links with the University, working as a part time lecturer in the Computer Science and Electronic and Computer Engineering departments. In his spare time, Brett enjoys listening to music, playing the guitar, and drinking beer.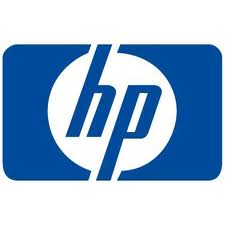 ---
Brett Cameron is Giving the Following Talks
Erlang on OpenVMS and in the HP Cloud – an overview of what HP is wittingly and perhaps unwittingly doing with Erlang
The speaker has made something of a hobby in recent years of porting Open Source software to HP's heritage OpenVMS operating system. One of the most challenging and interesting porting exercises was porting Erlang/OTP. In this talk, the speaker will discuss the motivations behind this work, some of the challenges faced, progress to date, and future plans. In addition, the speaker has recently joined HP's corporate Cloud Services team, and in this capacity he will provide an overview of where and how Erlang is currently being used within the HP Cloud, and will outline potential future opportunities to further leverage Erlang technology in this space.
Talk objectives:
To describe the work done by the speaker to port Erlang to HP's OpenVMS operating system and to provide an overview of how Erlang is currently used within HP's Cloud infrastructure (and how it may further be used in the future).
Target audience:
General audience (there will be some content of a technical nature, but this will not be integral to the talk).