Charles McKnight
Solevo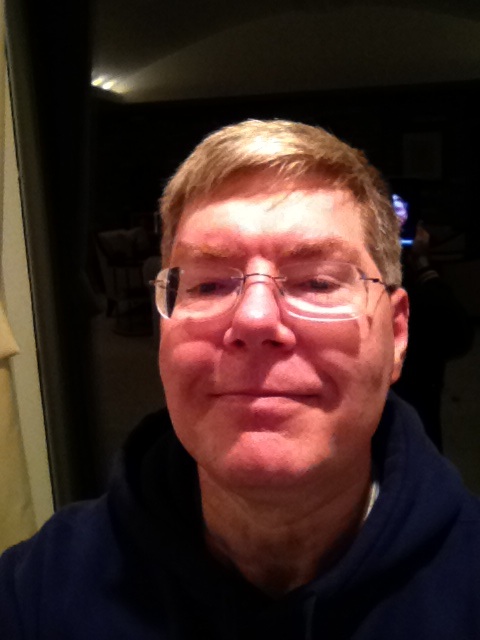 Charles McKnight is an experienced technology veteran with three and a half decades of software development experience mostly as an independent consultant at companies such as Sabre Decision Technologies (a subsidiary of AMR, the parent company of American Airlines), Lockheed Martin, Nokia, and AT&T. In 2010, Charles left consulting to help found Solevo, a Redmond, Washington based technology solutions company focused on helping companies scale their systems and the services provided by those systems beyond where current technologies allow.


---
Charles McKnight is Host to the Following Tracks
As Erlang grows into new niches, more and more companies are betting on Erlang as a strategic, game-changing technology. In this track, you will hear non technical talks from people who are using Erlang in business-critical settings or supplanting legacy technologies. They will share the benefits and advantages of using Erlang as a tool to build massively scalable, soft real time systems.