Jim Zemlin
Executive Director at The Linux Foundation
The Linux Foundation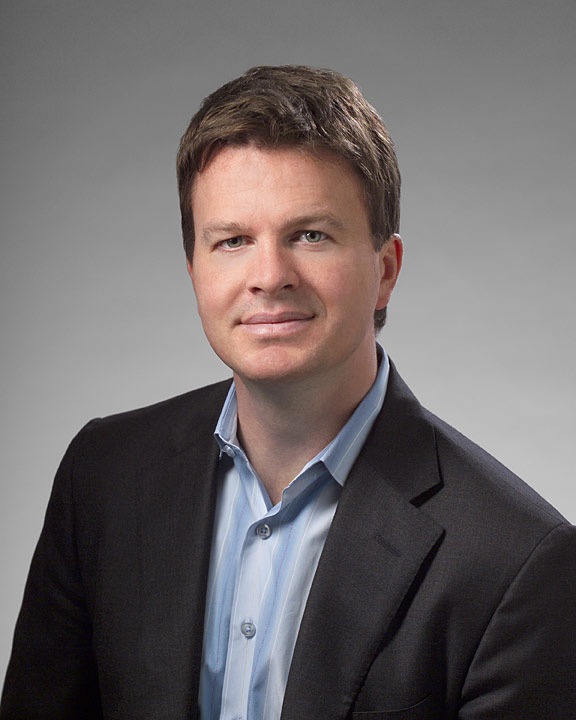 Zemlin's career spans three of the largest technology trends to rise over the last decade: mobile computing, SaaS and open source software. Today, as executive director of The Linux Foundation, he uses this experience to accelerate the adoption of Linux and support the future of computing.


Zemlin's career took root at Western Wireless, which had a successful IPO and was later acquired by Deutsche Telekom and renamed T-Mobile USA. He was also a member of the founding management team of Corio, a leading enterprise application service provider that had a successful IPO in July 2000. Other posts have included vice president of marketing at Covalent Technologies and executive director at Free Standards Group (FSG).


In his leadership role today at The Linux Foundation, Zemlin works with the world's largest technology companies, including IBM, Intel, Google, HP, Nokia, and others to help define the future of computing on the server, in the cloud and on a variety of new mobile computing devices. His work at the vendor-neutral Linux Foundation gives him a unique and aggregate perspective on the global technology industry.


Zemlin has been recognized as one of the top 12 Linux and open source bloggers and is widely quoted in the press on Linux and the changing economics of the PC industry. He is a regular keynote speaker at industry events such as COMPUTEX, LinuxCon, Gartner's Open Source Conference and Open Mobile Summit, among others. Zemlin advises a variety of startups, including DeviceVM, and sits on the boards of the Global Economic Symposium, Open Source For America and Chinese Open Source Promotion Union.

---
Jim Zemlin is Giving the Following Talks
A World Without Linux
Let's take a moment and think about a world without Linux. Your Internet search, your social networking company, you mobile phone os, your ecommerce provider. Where would we -- and they -- be without Linux? What were the critical defining moments that contributed to the foundation of Linux and its establishment as the underpinning of so much of our economy and culture. Jim Zemlin will discuss the cross points of Linux and Erlang and how both are contributing to the advancement of technology in key segments that are making this world WITH Linux and open source software an amazing place to be.