Jonathan Freedman
Lover of (almost) all things OTP and co-organizer of Bay Area Erlounge
CoTweet/ExactTarget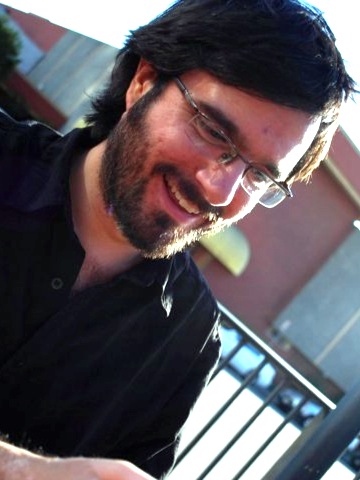 Jonathan has worked on event-stream based Erlang projects in both startup and enterprise environments. He has come to fully embrace continuous deployment all the way to production. He remains fully aware of the balance between this flexibility and (not) being the engineer on call 24/7/365.

---
Jonathan Freedman is Giving the Following Talks
Magicbeam (or Devops Rules Everything Around Me)
The open source application magicbeam contains a variety of functionality which has been used at the ExactTarget Social Media Lab. We find it helps to ensure we are developing a robust OTP system. The core functionality allows us to easily deploy software without having to implement the full OTP release handling process. The full functionality of magicbeam is useful for both production and development environments differing only in how lucky a DevOps engineer feels.
Talk objectives: Understanding of the open source package and how it can be used to harden and extend an OTP system..
Target audience:
Mid to advanced Erlang developers who like pushing buttons.