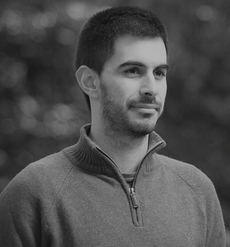 Umbrella Apps - Winter is coming

Luis Ferreira
Developer at Subvisual
Umbrella Apps - Winter is coming
Yeah, that was a bad pun, but on this talk we'll go over how to build an umbrella app in Elixir and Phoenix. As a bonus we'll also cover a few of the differences between umbrella apps and microservices as well as how the Elixir community is moving towards a more thoughtful architecture for apps.
Slides
Video
About Luis
I have given multiple talks worldwide on related topics, as well as teaching in bootcamps across the world and in multiple Universities. I've messed up enough times by now that I believe I'm reasonably good at conveying a message at this point, that's why I think I would be a good fit to talk at your conference.
I'm also an organizer of multiple international conferences, so I totally get it when somethings don't go to plan and try to be as helpful and understanding as possible.
GitHub: zamith
Twitter: @zamith