Mahesh Paolini-Subramanya
Creator of the first Erlang Cloud PBX
Ubiquiti Networks

Mahesh Paolini-Subramanya is a V.P. of R&D at Ubiquiti Networks - a manufacturer of disruptive technology platforms for emerging markets. He has been involved in 'Internet Stuff' since Day Zero (remember Gopher?), and has spent the recent past building out Erlang-based massively concurrent Cloud Services and VoIP platforms.
He has the - dubious - honor of being involved in creating the first web/e-commerce system, the first Java based financial services platform, as well as the first Erlang-based cloud PBX, three products he may never live down.
He was previously the CTO of Vocalocity after its merger with Aptela (where he was a founder and CTO). Before that, he was V.P. of Development at Neoglyphics Inc, and CTO of Proxicom where he also led the Technology practise. He holds a B. Tech from the Indian Institute of Technology - Kanpur, and an M.S. in Electrical Engineering from the University of Notre Dame.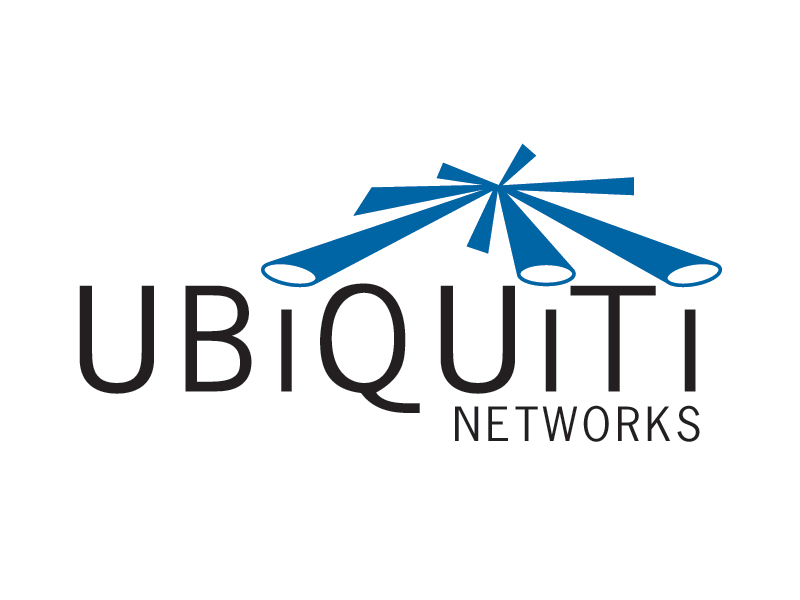 ---
Mahesh Paolini-Subramanya is Giving the Following Talks
Erlang And The Six Laws Of Fault Tolerance
Fault Tolerance is baked into the very genes of Erlang/OTP – something that ends up being amazingly useful when you are building any kind of system. Remember, your clients and co-workers will find new ways to break things, ways that you could never have imagined in your wildest dreams. This is the reason to use Erlang.
Once you get it, it completely changes the way you approach development, and you will find yourself writing "erlang" in whatever language you happen to be using.
In this presentation, Mahesh will dive into Buddha-nature of Erlang/OTP, pointing out how the various features of the language tie together into one seamless Fault Tolerant whole.
The six laws of fault tolerance covered:
Concurrency
Error Encapsulation
Fault Detection
Fault Identification
Code Upgrade
Stable Storage