Jane Walerud
Got Erlang open-sourced, co-founded Bluetail and Klarna
Teclo Networks

Jane Walerud was employed as Sales Manager at Erlang Systems two months before Erlang was banned in Ericsson. She was instrumental in persuading Ericsson to release Erlang open source, then co-founded and sold Bluetail. She was Klarna's seed investor and talked the Klarna founders into developing in Erlang. The last two years, she's been working on Teclo Networks with Luke Gorrie, Sean Hinde, and Tony Rogvall, among others. Bluetail, Klarna, and Teclo Networks are three of her eleven startups during the last fourteen years. Five of them are big successes, the fate of three is as yet unknown, and three didn't do well.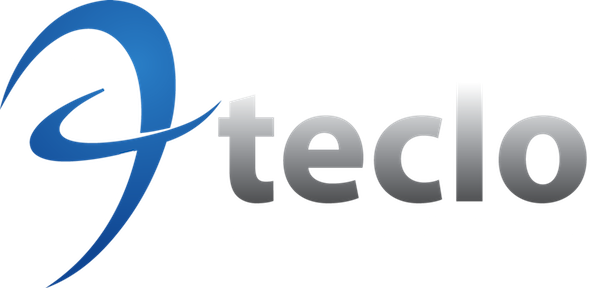 ---
Jane Walerud is Giving the Following Talks
Starting a Software Company: Tips from the Trenches
Jane was a computer science groupie at Stanford. After moving to Sweden (his name is Bengt), she made her living in IT sales and product management, and had a couple of small companies on the side.
In 1997, Jane started work as Sales Manager of Erlang Systems. It was the perfect job - all those computer science people! - for all of two months, when Ericsson forbade the use of Erlang in new projects. Not enough people used Erlang to keep it dynamic, and Ericsson management was afraid of being trapped in a dying language.
It was impossible to sell Erlang when Ericsson itself refused to use it, and Jane persuaded Ericsson management to release Erlang open source in order to spread its use without sales. That strategy does seem to have worked...
A group from the CS-lab then started Bluetail with Jane as CEO, and sold it 18 months later for 150MUSD. Jane has used part of her proceeds to help start ten other companies, including Klarna and Lensway. She's now CEO of Teclo Networks with Sean Hinde, Luke Gorrie, and Tony Rogvall, among others. Jane thoroughly enjoys building companies.
The keynote talk will present war stories from Jane's startups, including Bluetail, Klarna and Teclo Networks, which just might illustrate a few things not to do when starting a company, and maybe even a thing or two TO do.