Martin Rehfeld
Polyglot developer, architect and devop
wooga.com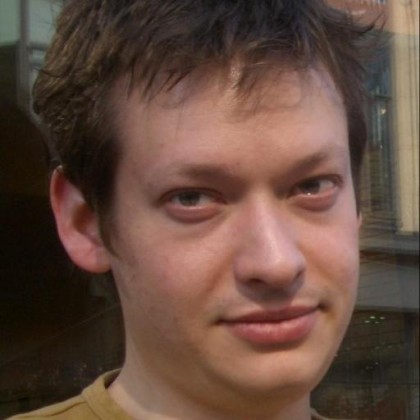 With more than 20 years of professional IT experience under his belt, Martin Rehfeld got in touch with a lot of different technology to become a true generalist.
For the last nine months Martin has been busy shaping Wooga's next-generation game server putting his cross-language architecture and devops skills to excellent use.
Favourite beer: Jenlain (amber ale from France)

---
Martin Rehfeld is Giving the Following Talks
Ruby & Erlang: at Scale with Style
In the world of social gaming with massive amounts of users, the classic architecture of web application does not cut it anymore.
Wooga has already innovated quite a bit introducing stateful erlang-based game servers. Now it is time to push the limits even further.
Follow along the evolution of game servers at Wooga and get an in-depth look into the next-generation backend putting the combined forces of erlang and Ruby to work. Learn how scalability, reliability, concurrency control and beautiful code do not need to be mutually exclusive.
Wooga is in the top three of the largest publishers of social games world-wide, right behind Zynga and competing with Electronic Arts for 2nd place with almost 50 million active users every month on facebook.
Talk objectives:
Promote mixing and matching and generally using the best tool for a given job.
Target audience: When you are interested in the practical challenges arising from combining Erlang and Ruby, this talk is for you.