Joel Jacobson
Technical Evangelist at Basho
Basho Technologies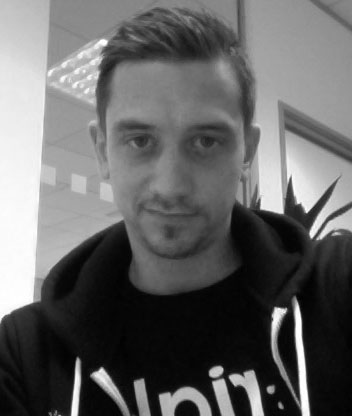 Joel Jacobson is part of the Technical Evangelism team at Basho technologies, where he helps build the Riak community in Europe. Prior to Basho he worked with Neo Technologies and others as part of his role at the consultancy OpenCredo.
Website:
http://joeljacobson.com/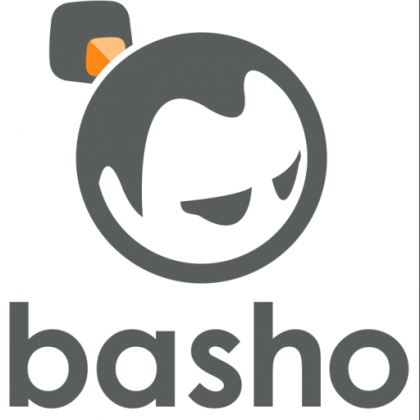 ---
Joel Jacobson is Host to the Following Tracks
This track, explores the technical challenges of working with data sets that are too large for traditional tools. The reward for your efforts are new insights into concurrent distributed analytics of Big Data. This track takes you beyond map-reduce and combines new tools for cost-effective scalability and fault-tolerant analysis. Our speakers will discuss their experiences working with Big Data and offer guidance to help you be effective, as well.