Lukas Larsson
JIT Problem solver
Erlang Solutions

Lukas Larsson first came in contact with Erlang 2004 while studying in Göteborg. After finishing his studies he has been working with Erlang at Erlang Solutions for about 6 years in many different industries. For the last 18 months he's been a consultant at the Erlang/OTP team at Ericsson AB, mainly working on he development of the Erlang VM and common_test.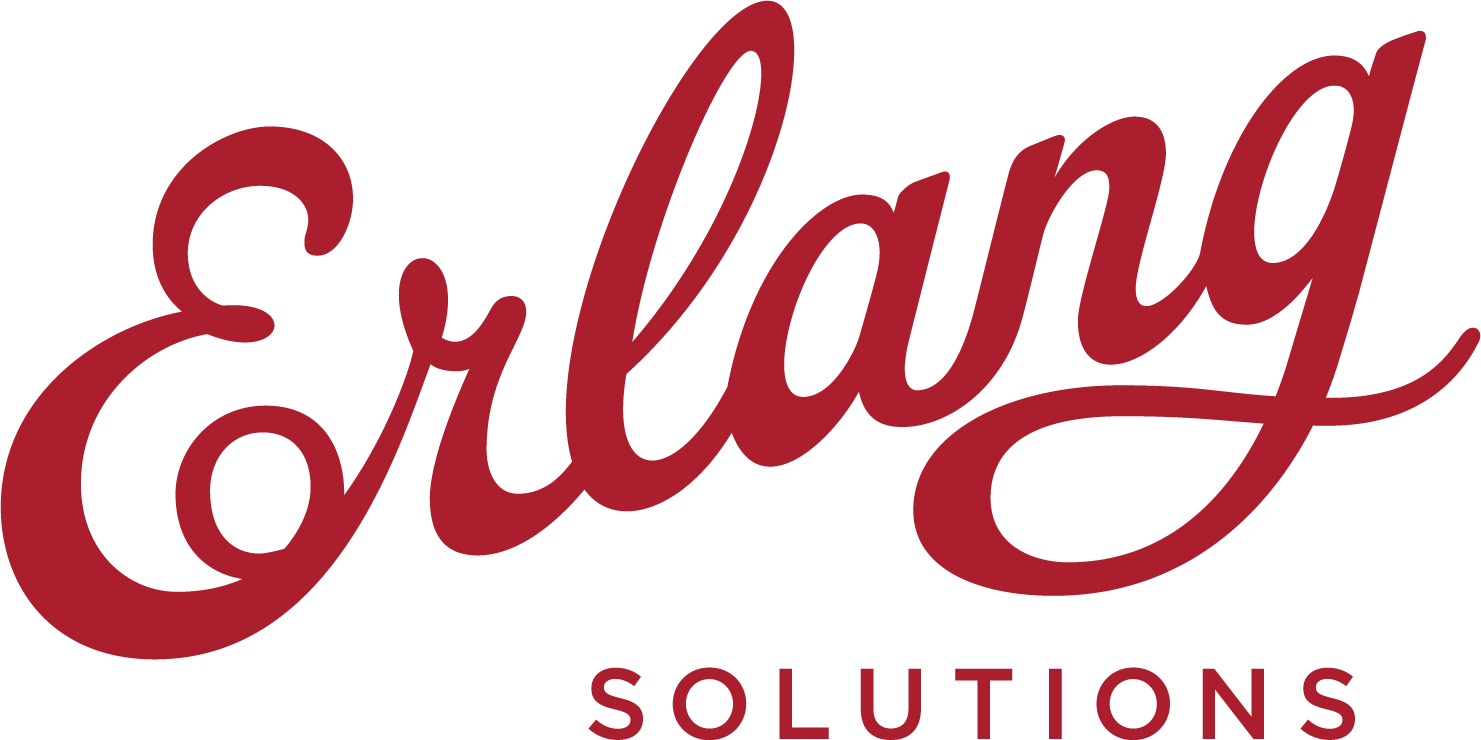 ---
Lukas Larsson is Host to the Following Tracks
Agile methodologies have proven their effectiveness on Erlang development and are transforming the software industry. Responding to the change and constant evolution of technologies, agile methods evolve and extend to give maximum focus on delivering high quality software. Erlang-based test automation has been used in commercial products - not least Erlang/OTP itself - for more than a decade, and research on Erlang and model checking has gone on for almost as long.
This track is designed to show real-world challenges on agile teams, share their success and failure stories. It covers test-driven development ranging from hands-on practical industrial experience to the latest news from the research front.