Ram C Singh
CEO of 10io. Thinker Schemer Solver Guy
10io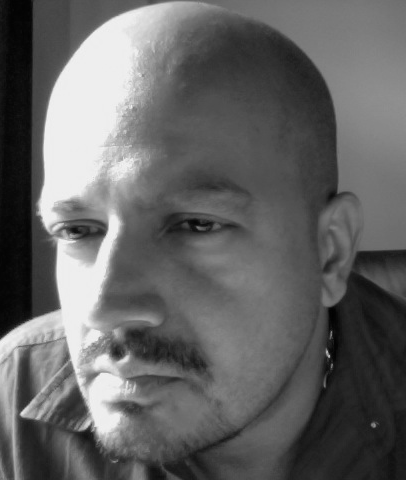 Ram co-founded 10io to solve problems associated with the operation of systems consisting of large numbers of sensor, data, and compute elements in highly distributed production environments. He also co-organizes: ErlangDC - An Epic One-Day Erlang Conference in Washington DC; ErlangCamp, intensive "pro-strength Erlang" two-day learning experiences; and Spawnfest, the annual 48-hour Erlang development competition.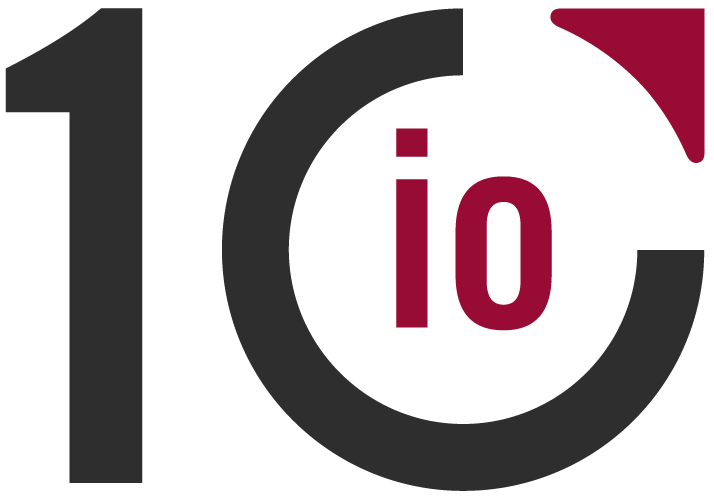 ---
Ram C Singh is Host to the Following Tracks
Ericsson has the vision of more than 50 billion connected devices by 2020. This will see profound changes in the way people, businesses and society interact, requiring a new approach to infrastructure and device management. This track looks at how Erlang enables and powers a connected society, from its devices to the networks that connects them together.