Torben Hoffmann
Product and Research Manager for Erlang Solutions
Erlang Solutions Ltd.

Torben Hoffmann is Product & Research Manager for Erlang Solutions. He has been active in the Erlang community for several years and has spoken at conferences world-wide. His first big Erlang related project was the introduction of Erlang as a technology to write a gateway in for Motorola Solutions in Denmark. Torben studied Engineering at the Technical University of Denmark.
Twitter: @LeHoff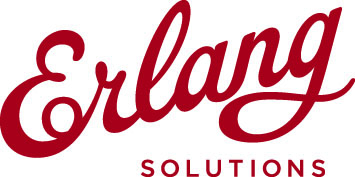 ---
Torben Hoffmann is Host to the Following Tracks
The Tools and Gadgets Track explores the latest tools and library applications for Erlang Developers, Testers and Operations engineers. Talks cover research and hobby projects, proof of concepts and production-ready tools and appliances used during development, testing, deployments and monitoring of Erlang systems.