Bartlomiej Puzon
Erlang Solutions Ltd.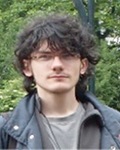 Bartek has always been interested in systems that, generally speaking, work. Then he became interested in computer science and software development and began his studies at the AGH University of Science and Technology in Krakow, where his adventure with Erlang began. Since Erlang is a great tool for building working systems, Bartek got interested in this language. Now he uses and improves his Erlang skills - building systems that work - as a part of the Erlang Solutions team.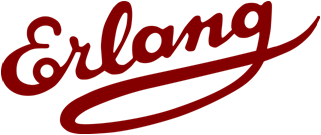 ---
Bartlomiej Puzon is Giving the Following Talks
Erlang & Student
The Erlang programming language was designed to build robust telecom systems, but later was adapted for scalable applications of today's Internet. Is it meant to be used in big systems only? We think not, as Erlang helped us to develop several academic projects during our studies. In the talk we will describe our experiences from a student perspective and tell how Erlang can be integrated with other technologies like Java, C and Ruby.