Konrad Kaplita
Erlang Solutions Ltd.

Konrad Kaplita is currently a student of Computer Science at the AGH - University of Science and Technology in Krakow. He is interested in dynamically typed languages and functional programming. Mix of these interests helped him discover Erlang. He is now using Erlang both in university projects and professional work as Erlang Software Engineer at Erlang Solutions.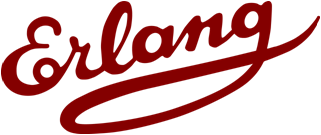 ---
Konrad Kaplita is Giving the Following Talks
Erlang Live!
Today Erlang community grows every day and every day new interesting project show up on the market. During the talk we will present some of the most popular open source and commercial projects that adapted Erlang as its key technology. Those include CouchDB, Facebook chat, GitHub, EngineYard, ejabberd, 37signals, etc.