Arkadiusz Niemiec
R&D Department Manager at Comarch S.A
Comarch S.A.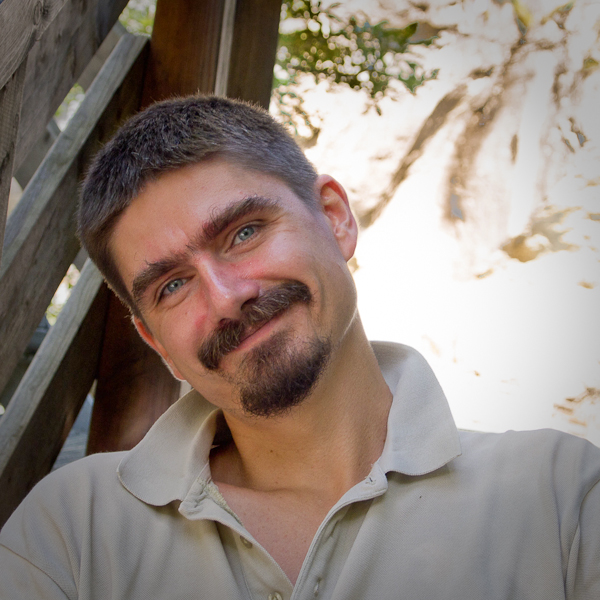 Arkadiusz Niemiec is R&D Department Manager at Comarch S.A - a software house company. His department is focused on delivering solutions for the telecommunication sector. He is responsible for the architecture and development of core billing processes engine (including real-time). Constantly looking for improvements in the development process, he introduced Erlang as the major language for real-time solutions.

---
Arkadiusz Niemiec is Giving the Following Talks
Towards simplicity
The business floor is usually looking for savings, but at the same time, it is looking for innovations and new products. How to mix the fire and water? The same time, the customers need the solutions almost immediately, but for some areas, the traditional main stream languages and frameworks may be costly and full of risks. During this talk, I will present the journey we undertook towards meeting business and technical requirements. It's all about Erlang.