Konstantin Tcepliaev
Jabber guy
Yandex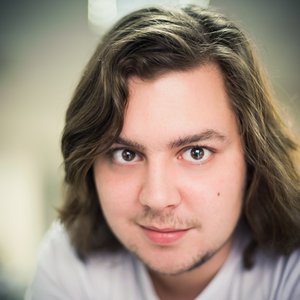 Being an Erlang developer at Yandex , Konstantin is primarily focused on developing Yandex's XMPP server.
Online name: f355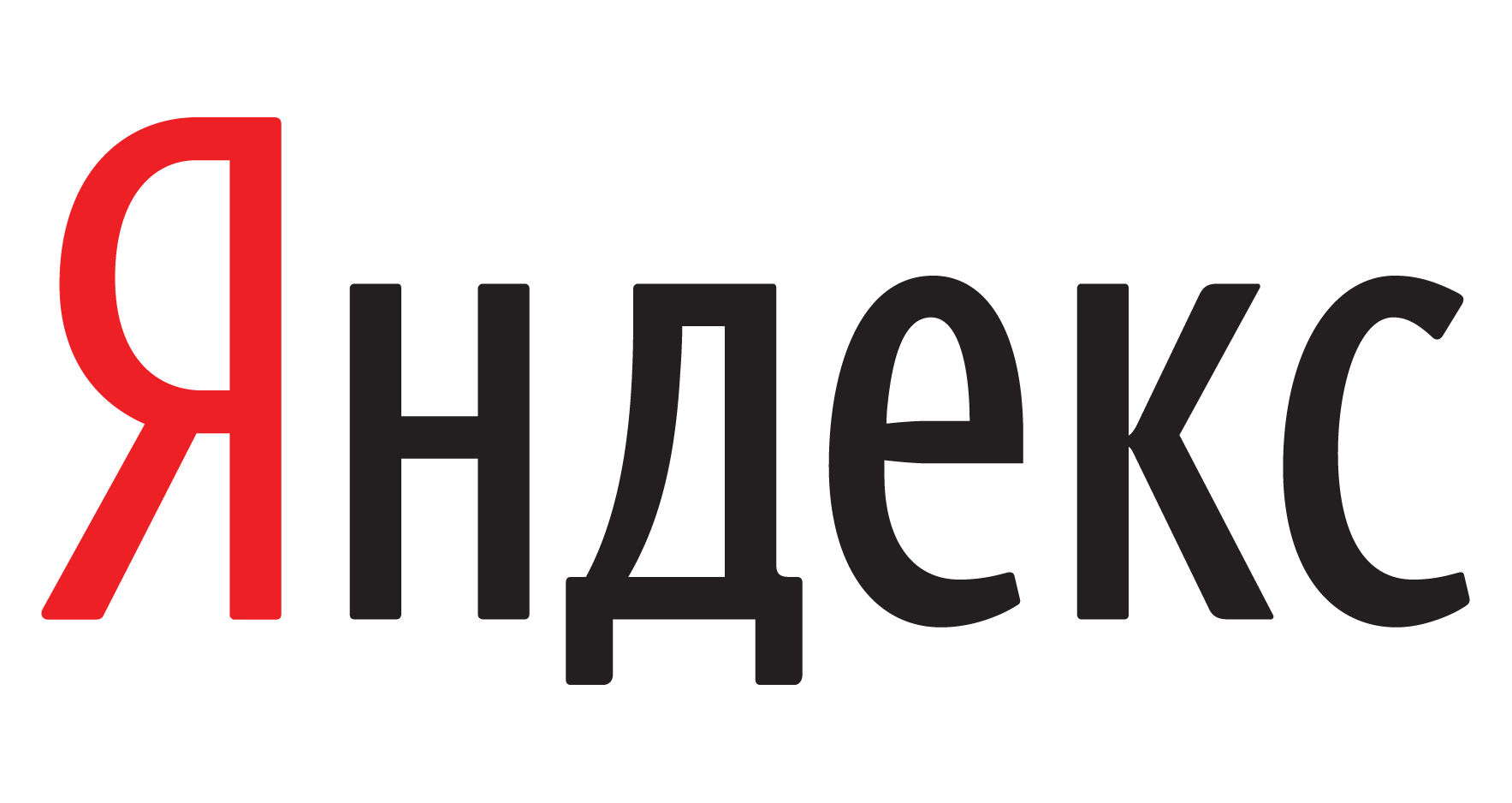 ---
Konstantin Tcepliaev is Giving the Following Talks
Scalable ejabberd
In this talk Konstantin will share some thoughts about things that stop ejabberd XMPP server from being really scalable and fault-tolerant, and show the changes that were made to ejabberd at Yandex to improve the situation.
Talk objectives: Share a vision of what distributed IM server should look like.
Target audience: People interested in building large-scale fault-tolerant stateful systems in Erlang.