Gustav Simonsson
Developer and Technology Enthusiast
SumUp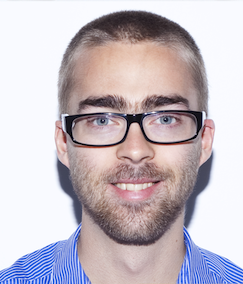 Gustav Simonsson first came in contact with Erlang in 2009 and has since used Erlang professionally as a software consultant and developer. With experience from both small and large projects and some time at the Erlang/OTP team at Ericsson, he now spends quality time building a scalable, high-reliability system for card payments at SumUp in Berlin.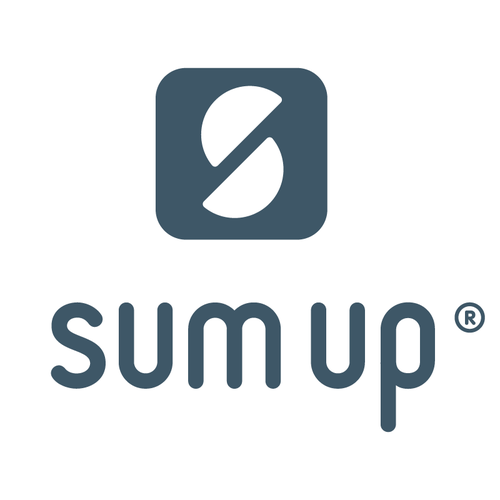 ---
Gustav Simonsson is Giving the Following Talks
Real-time card payments in Erlang
Card processing is a industry requiring backend systems of a certain type. Much like telecom infrastructure, it's expected to deliver 24/7 all days of the year. Response times, scalability and fault-tolerance are critical elements in a successful backend system supporting real-time card transactions. What could be a better choice than Erlang?
At SumUp we enable card payments using mobile devices. When a purchase is made through our android or iOS apps, our Erlang backend handles the card processing. Fault-tolerance is our top priority. Downtime is out of the question.
Talk objective: Inspire use of Erlang in critical financial systems.
Talk audience: Developers and other professionals interested in mobile payments.