Loïc Hoguin
Main author of the Cowboy project
Dev:Extend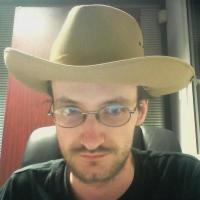 Dev:Extend founder. Somewhat of a newcomer in the Erlang world, but already very active in the community. Main author of the Cowboy project. Spawnfest organizer. Currently building a whole ecosystem for creating Erlang-based web applications.

---
Loïc Hoguin is Giving the Following Talks
Validation using Erlang's type system with Sheriff
This summer two students of the Erlang Cowboy have taken the task to create a parse_transform that would allow validating values using Erlang's type system directly! Find out how it works and where it can be of use to your project.