Alexandre Eisenchteter
Open source believer, COO @af83 and U.C.Engine project lead
af83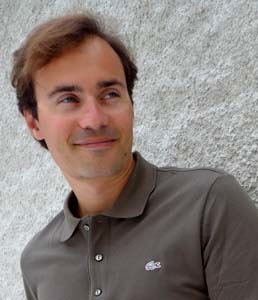 Alexandre is the COO of af83, he also manages the R&D team and as such he pushed U.C.Engine since the early draft idea.
He's also and mostly a strong open source believer. Before turning his attention to cutting edge technologies such as Erlang or nodejs, he was a recognized leader of the open-source Drupal community in France, set up the french Drupal association and organized DrupalCon Paris 2009, a 800 Drupal enthousiasts gathering.
Before joining af83, Alexandre was launching innovative products for the 3M Company in France, as an engineer and as a new business development manager.
Twitter:
@ineation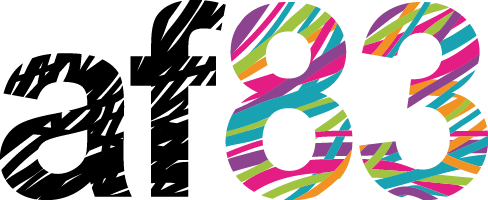 ---
Alexandre Eisenchteter is Giving the Following Talks
Sponsored Talk: Build custom realtime applications with U.C.Engine open source project
U.C.Engine is an open source project written in erlang (server) and javascript (front client). U.C.Engine allows you to build real time applications like collaboration based services, live meetings, games or anything that fits well in an event driven philosophy.

In this hands on workshop, we will dive into the code and show you how to build a fancy realtime collaboration with the framework.

Lower barriers to entry with a REST architecture
Even if Erlang technical relevance has been proven on large scale applications, the choice can still be questioned when you want to create an open source community. Indeed, while Erlang community is still expanding, as of now it remains small compared to mainstream languages.
U.C.Engine core is an open source persistent publish / suscribe server written in Erlang. It allows you to build real time collaboration applications... Even if you don't know how to code in Erlang.
In this presentation, we will explain how the distributed architecture and the REST API of U.C.Engine gives a gradual learning and contribution curve and enables the involvement of a wider set of coders.
Target Audience:
Anyone interested in using Erlang for an open source project
Talk objectives:
share with the audience how we can create a gradual contribution curve for an open-source Erlang project and expand our community.