Tristan Sloughter
Mashape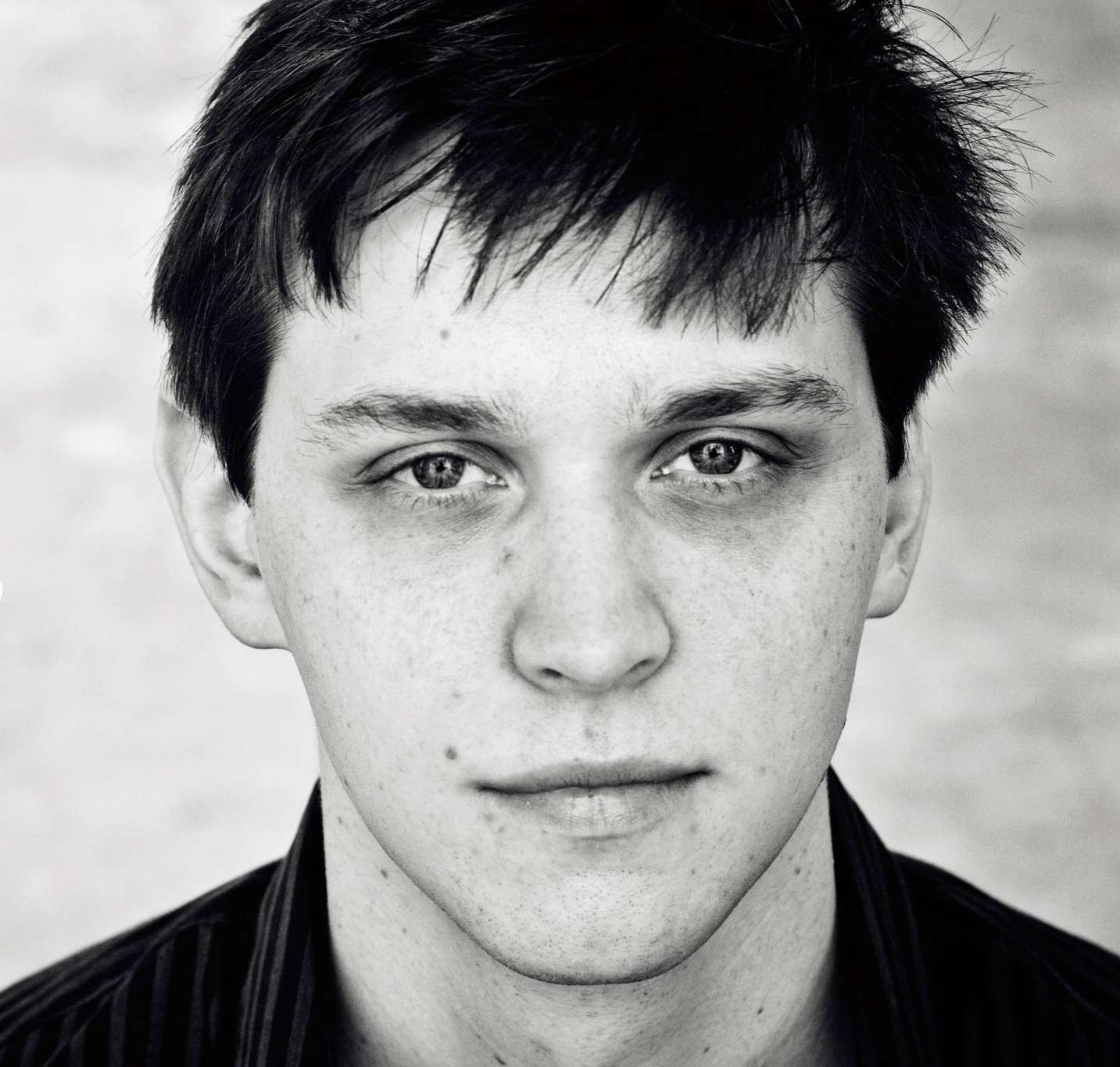 Tristan Sloughter specializes in large-scale concurrent systems and information retrieval. While at the IIT IR Lab Tristan worked on a scalable XML search engine and on developing a system for better diagnosing UTI's through the use of data mining technology to take advantage of patterns in patient data that are not obvious. Tristan brought his expertise to Orbitz Worldwide where he worked on their distributed cache system, real time monitoring and Hadoop based metric analysis. Tristan then lent his expertise to eCD Market on their Erlang-based aggregation market system, build tools and cluster management. This work with the build tools has led him to be a core member of the Erlware team working on the Erlang build tool Sinan.

Tristan now brings his experience to Mashape and their API marketplace.


---
Tristan Sloughter is Giving the Following Talks
Publishing and Consuming APIs with Mashape
Mashape provides a world-class marketplace to manage, distribute and consume any kind of API in the world, both cloud and internal, both existing or just born, targeting every developer, company or organization committed into the Internet. In this talk Mashape developer Tristan Sloughter will discuss their system for publishing APIs, generating native clients and consuming these APIs through Mashape.
Presentation slides are available
here
.