Chad DePue
Entrepreneur and creator of ErlangInside.com
Inaka Networks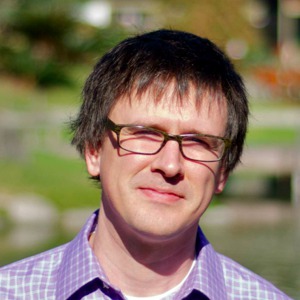 Chad DePue is a entrepreneur focusing on Ruby, Erlang, iOS and Android through his consultancy, Inaka. He is a former VP of Engineering at Visto Corporation (now Good Technologies) and started his career at Microsoft in the Developer Tools Division. Inaka has offices in Atlanta and Buenos Aires and focuses on high-performance servers and end-to-end applications. Erlang/OTP is the most powerful tool in his arsenal.

---
Chad DePue is Host to the Following Tracks
Gaming and social media are two rapidly expanding and overlapping verticals who have not been shy in using Erlang. Startups and established multinationals alike, they need to create cutting-edge products in order to be ahead of the competition. This track is a case study bonanza of success stories we can all learn from.