John Vlachoyiannis
Data Scientist, Software Samurai and Serial Entrepreneur
BugSense Inc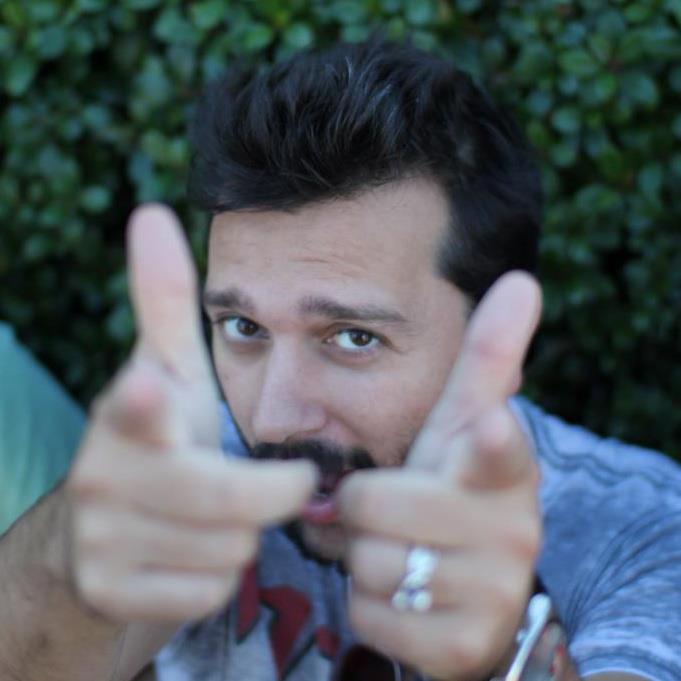 When Jon is not giving tech presentations around the world, he uses C and Erlang to build a database for BigData visualizations called LDB - that powers BugSense and handles more than 200M mobile devices. On his spare time, he creates programs that create programs in Clojure, runs a fund managed by Startups and runs algorithms on FOREX (mostly HFT).
Jon has been programming from the age of eight, has worked for companies, leaders in their respective fields, ranging from photorealism algorithms to digital signage to geocoding applications to facebook applications and has designed and organized projects for multinational companies like P&G; deep in his heart though, he is an opensource geek and inventor.
He won the "New Scientist" award for his next generation virtual machine (gNVM) at the 1rst eRA conference, gained 3rd place in a national web innovation contest held in Greece with his non-profit KarmaEffect.org, got a metal and distinction from NATO on electronic warfare and has the first advertising platform for opensource projects running on Google AppEngine (among other things). You can also find him teaching Python to the United Nations in order to identify nuclear explosions or organizing Instagram exhibitions across Europe.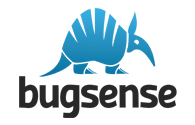 ---