Knut Nesheim
Lead Developer @ Game Analytics
Game Analytics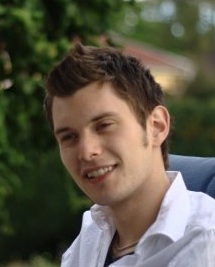 Knut is leading the engineering efforts at Game Analalytics. Previously he built massively scalable game servers at Wooga, one of the biggest social gaming studios in the world, where he also helped with the adoption of Erlang. Outside works he enjoys hacking on open source projects, road biking and computer games.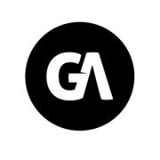 ---
Knut Nesheim is Giving the Following Talks
Big Data Real-Time Analytics
Game Analytics is building the next-generation analytics platform for the gaming industry. We want to make advanced machine learning available to even the small studios with just three guys in a garage. We want to have all the analytics in real-time.
We're building a real-time stream processing analytical engine in Erlang. As data comes in from our customers games, we process it and make it immediately available to our customers. In this presentation we will present the challenges we're facing, the architecture we have come up with and some really clever implementation details. We're preparing for massive volumes of data and need to be ready when big customers start using our product. Come see the challenges we're facing and how we're using Erlang to build the next-generation analytics platform.
Talk objectives: Show how our system works
Target audience: Engineers, Architects