Alon Klein
VP of R&D at IXI Mobile
IXI Mobile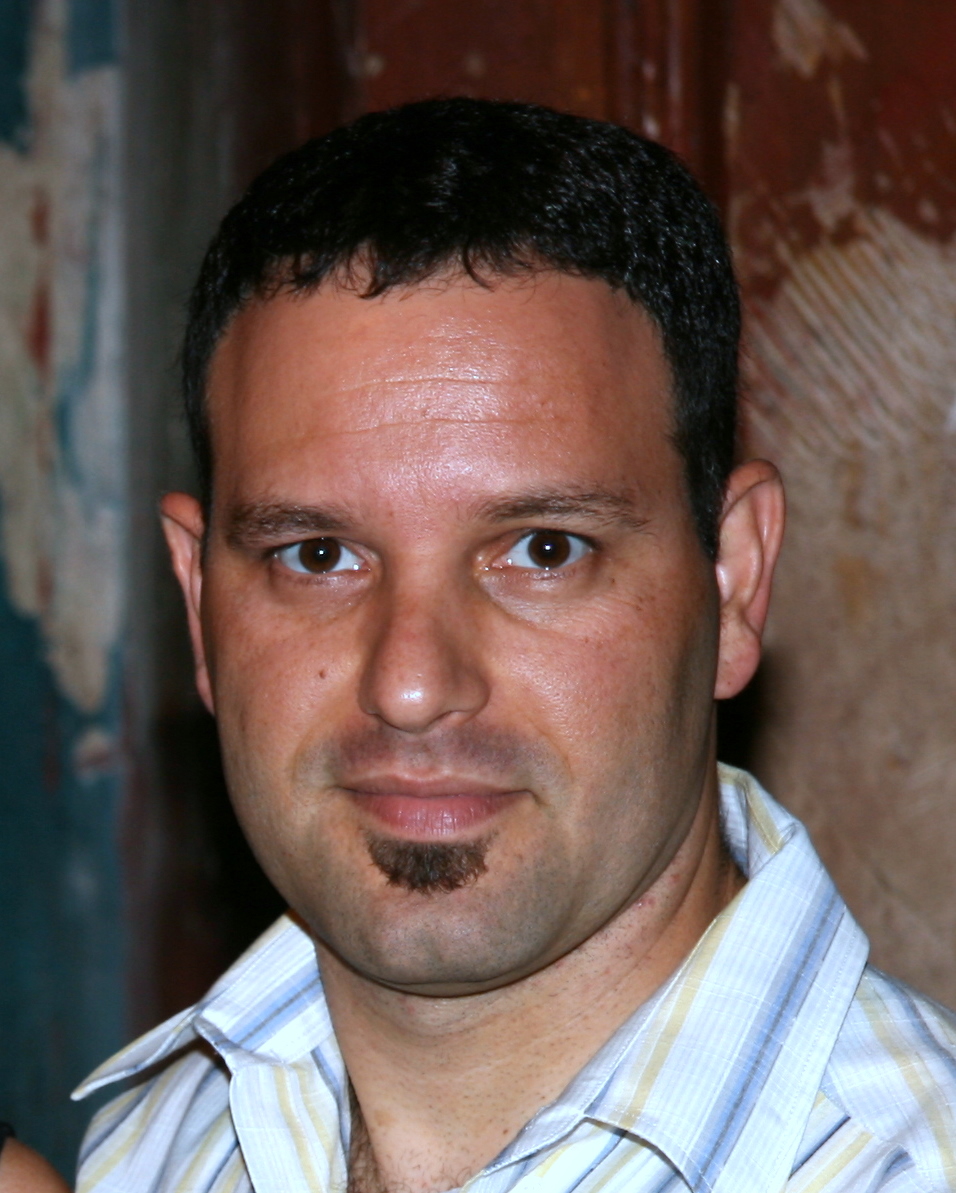 Alon is working for IXI Mobile, an Israeli company making data-centric mobile phones utilizing mobile data network called Ogo. He was introduced to Erlang while looking for a solution for a massively scalable messaging gateway supporting all Ogo mobile phones to provide Email and IM connectivity. Alon has over 15 years of experience in development of servers, application clients and embedded programming.

---
Alon Klein is Giving the Following Talks
Massively Scaleable Mobile Gateways
Erlang is the perfect language to handle applications such as mobile gateways that are required to handle hundreds of thousands of simultaneous connections. This talk will discuss the ways that led towards the selection of Erlang as the appropriate technology for a mobile Email and IM gateway, describe implementation phases, and describe selected solutions addressing the extreme requirements up to its successful deployment. The system is currently providing instant messaging and E-mail services to major mobile operators.