Peter Andersson
Developer at Erlang/OTP in a love-hate relationship with Software Testing
Ericsson AB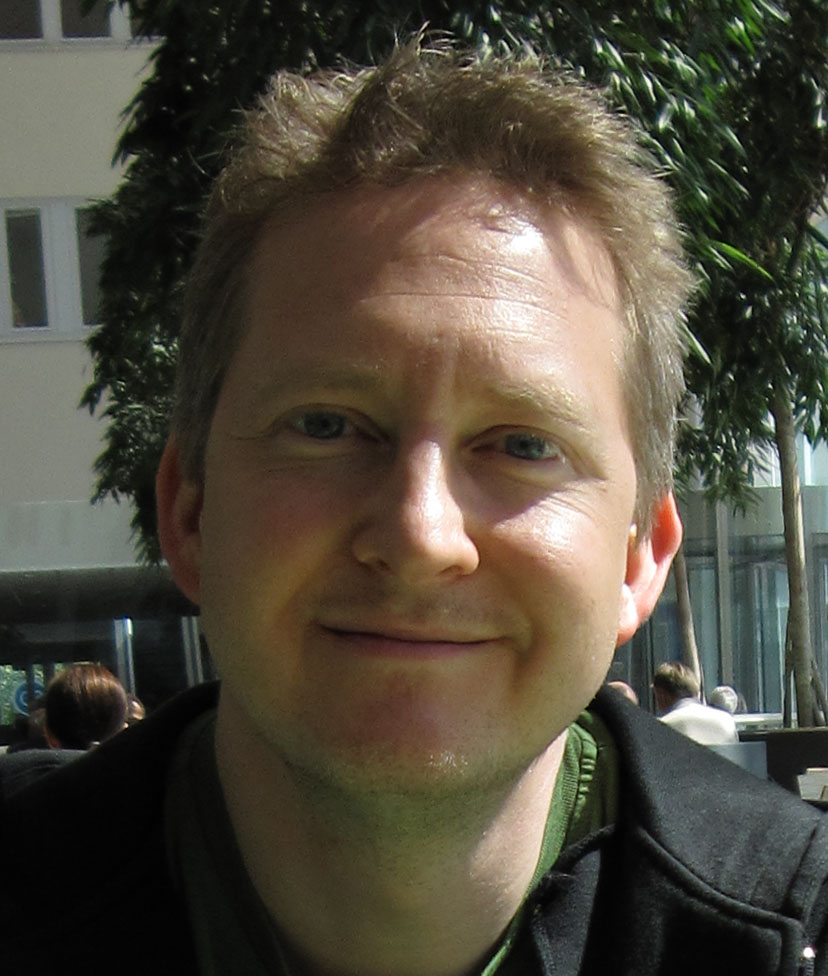 Peter Andersson is a software engineer who has worked with Erlang development and test in various Ericsson projects since 1997. In 2001 he joined the Erlang/OTP team and has for the past few years worked largely with development and maintenance of the Common Test and Test Server applications that are part of the OTP product. Peter also gives Erlang and Common Test courses on a regular basis.

---
Peter Andersson is Giving the Following Talks
Common Test 101
Peter will present the Common Test application by giving a general introduction to the tool, as well as explaining some interesting features (both existing and upcoming ones) in more detail. The talk should give the listeners a general idea about the purpose and usefulness of Common Test, and a good enough basic understanding of the tool, to help them get started with it quickly in their projects.