Benoît Chesneau
Web Craftsman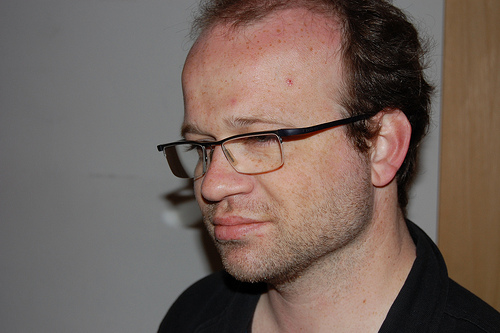 Benoît Chesneau is a French web craftsman, living near Paris. He has years of experience in building small and big-scale database backend website. He founded Enki Multimedia a company building innovative web services and open-source applications. Benoît Chesneau is an Apache CouchDB committer and Gunicorn author.

---
Benoît Chesneau is Giving the Following Talks
Building tools and library around CouchDB in Erlang with Couchbeam.
Couchbeam is an OpenSource project that provide a simple CouchDB framework in Erlang.

This talk will explore how to use couchbeam in your application from building a web application to use it to rewrite Couchapp a command line tool to manage couchapps (embedded CouchDB applications) from Python to Erlang. Everything you should know about Couchbeam and more generally how to use the possibilities provided by Erlang to provide generic ways to use CouchDB features in your application.