Fred Hebert
Learn You Some Erlang for great good Fred!
Erlang Solutions

Fred Hebert is an Erlang enthusiast based in the unexplored Northern parts of Quebec (relatively speaking). He is so enthusiastic, in fact, that he started writing Learn You Some Erlang for great good! a free online book designed to teach Erlang, functional programming and basic computer science concepts.

He started his career working with backend services for medium to large scale web sites, but php just did not do it. In 2010 Erlang Solutions came to the rescue! He is now working with course development and e-learning while remaining true to web applications, this time, written in Erlang.


Fred's Online Book
Fred's Blog

Twitter: @MononcQc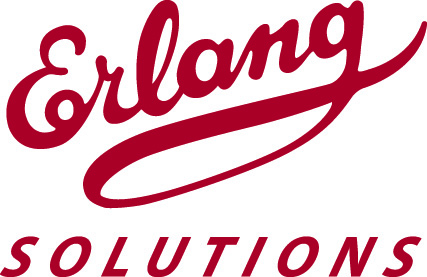 ---
Fred Hebert is Host to the Following Tracks
Erlang-based test automation has been used in commercial products - not least Erlang/OTP itself - for more than a decade, and research on Erlang and model-based testing has gone on for almost as long. This track covers test-driven development ranging from hands-on practical industrial experience to the latest news from the research front.