Pero Subasic
Chief Architect of R&D at AOL
AOL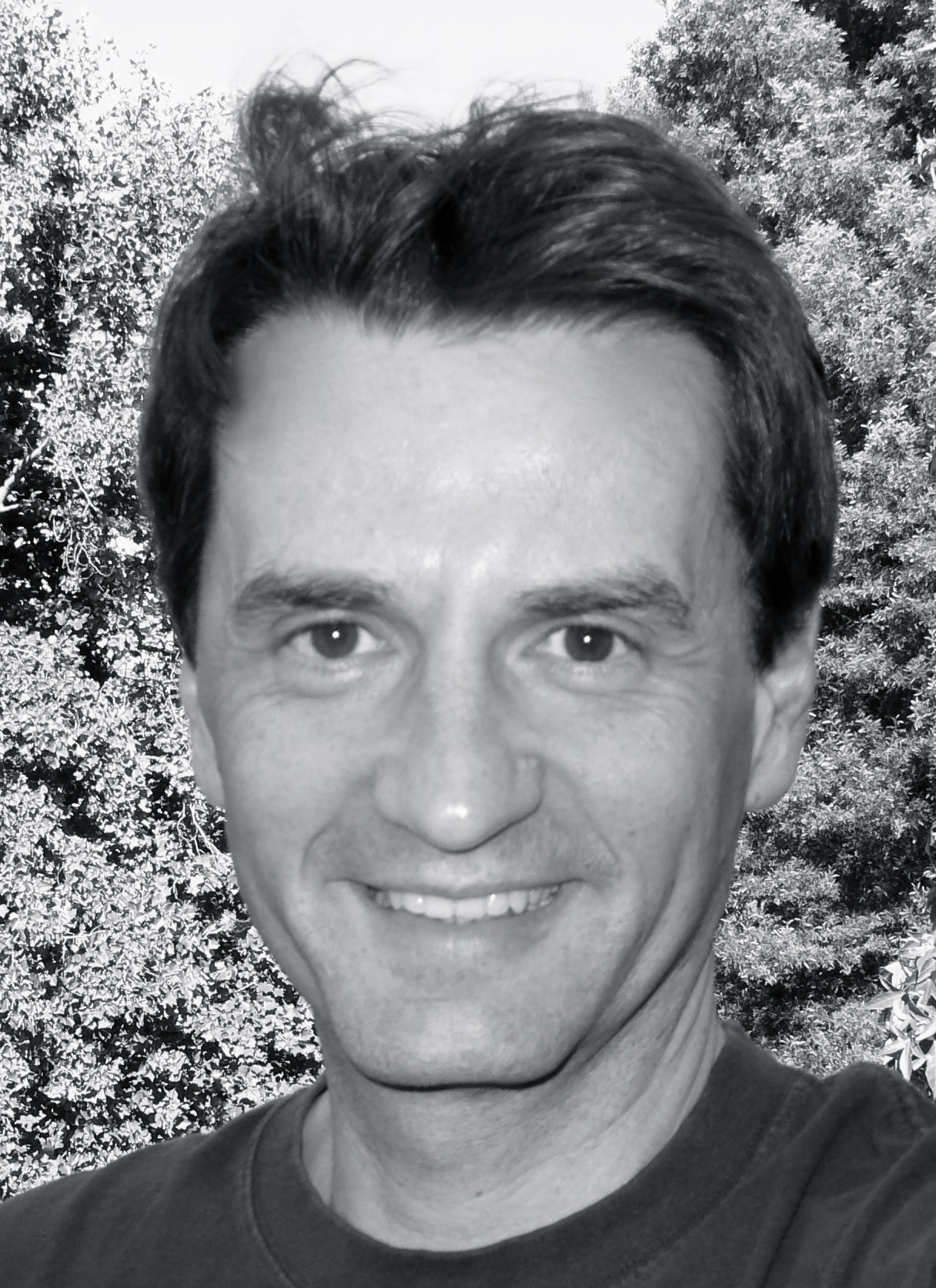 Pero works on research and development in new technologies for online advertising at Aol Advertising R&D in Palo Alto. Over the past 4 years he has been the Chief Architect of R&D distributed ecosystem comprising more than thousand nodes in multiple data centers. He also led large-scale contextual analysis, segmentation and machine learning efforts at AOL, Yahoo and Cadence Design Systems and published patents and research papers in these areas.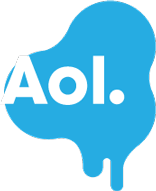 ---
Pero Subasic is Giving the Following Talks
AOL's Erlang Framework for Real-time Computational Advertising
We present a framework in Erlang for distributed event processing and data analytics in the domain of computational advertising and share practical use cases and performance test results on ad serving events on one of the largest online advertising networks. We also discuss related technologies such as Hadoop, NoSQL, MPI/CUDA and Erlang's place in such large-scale data analysis ecosystem.