Matt Heitzenroder
General Manager, EMEA, Basho & hobby hacker
Basho Technologies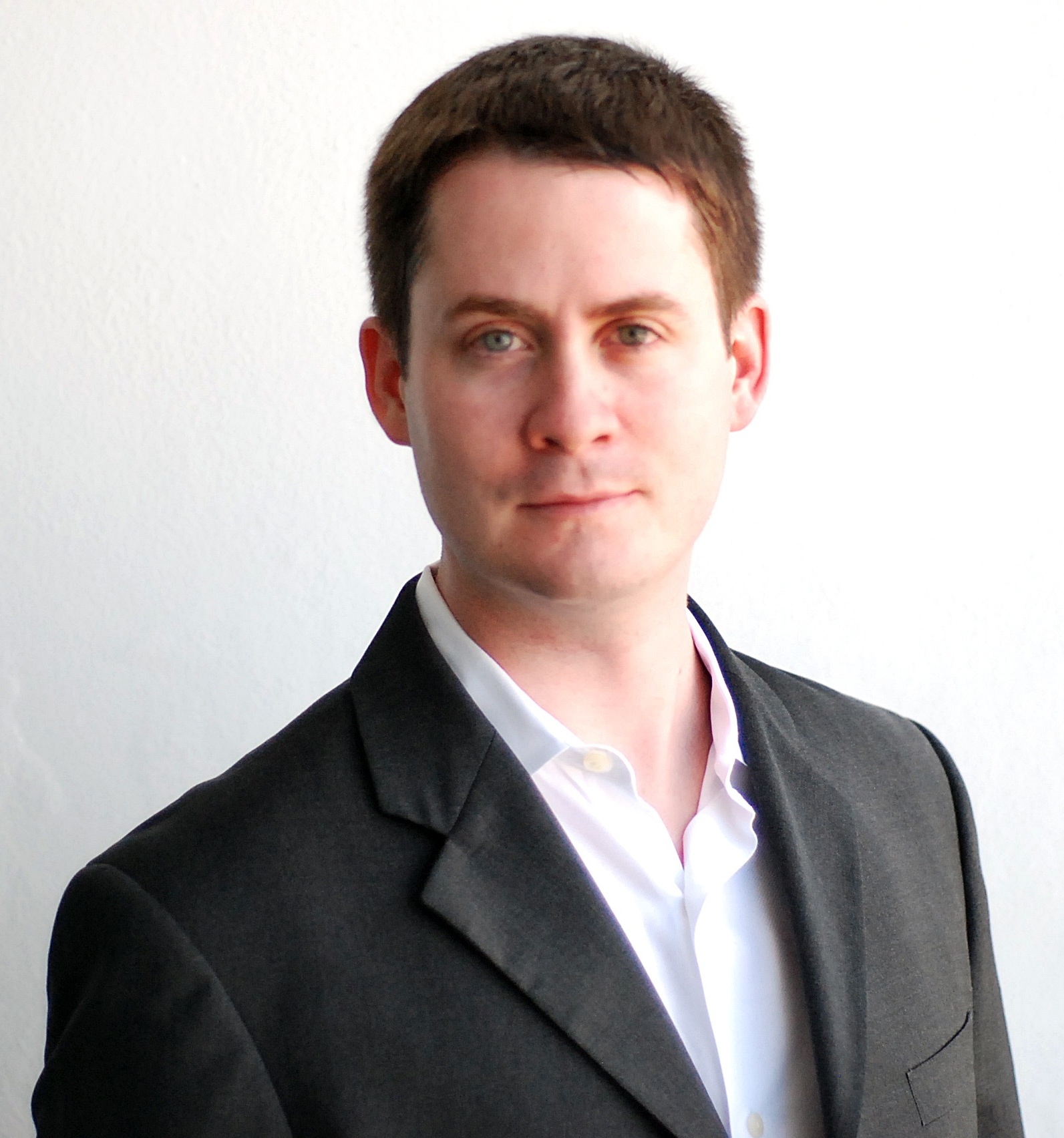 Matt Heitzenroder joined Basho Technologies in 2010 and as the General Manager, EMEA is responsible as for launching and operating Basho's first international office based in London. Previously he had worked for five and half years with SugarCRM in client service and engineering roles. For more than a decade, Matt has participated in the launch of a number of venture backed start-ups. Matt is a developer at heart and you can often find him hacking away on various projects. Everybody just calls him "Roder".

---
Matt Heitzenroder is Giving the Following Talks
Introduction to Webmachine
Matt Heitzenroder provides an introduction to Webmachine, a RESTful toolkit for writing well-behaved HTTP applications, helping developers to deal with the complexities of an HTTP-based application.
Talk objectives: To introduce Webmachine as a good starting point for learning Erlang and as a tool to quickly build RESTful APIs
Target audience: Erlang Beginners and Web Developers