Platinum Sponsors

Basho Technologies is the world's leading distributed systems company. Basho's flagship technology, Riak, is the most powerful open source database you'll ever run in production. Riak is made to scale in a boring, horizontal fashion, and was built with ops professionals in mind. That's why companies like Comcast, Boeing, Yammer, and Voxer trust it with their data.
---
Gold Sponsors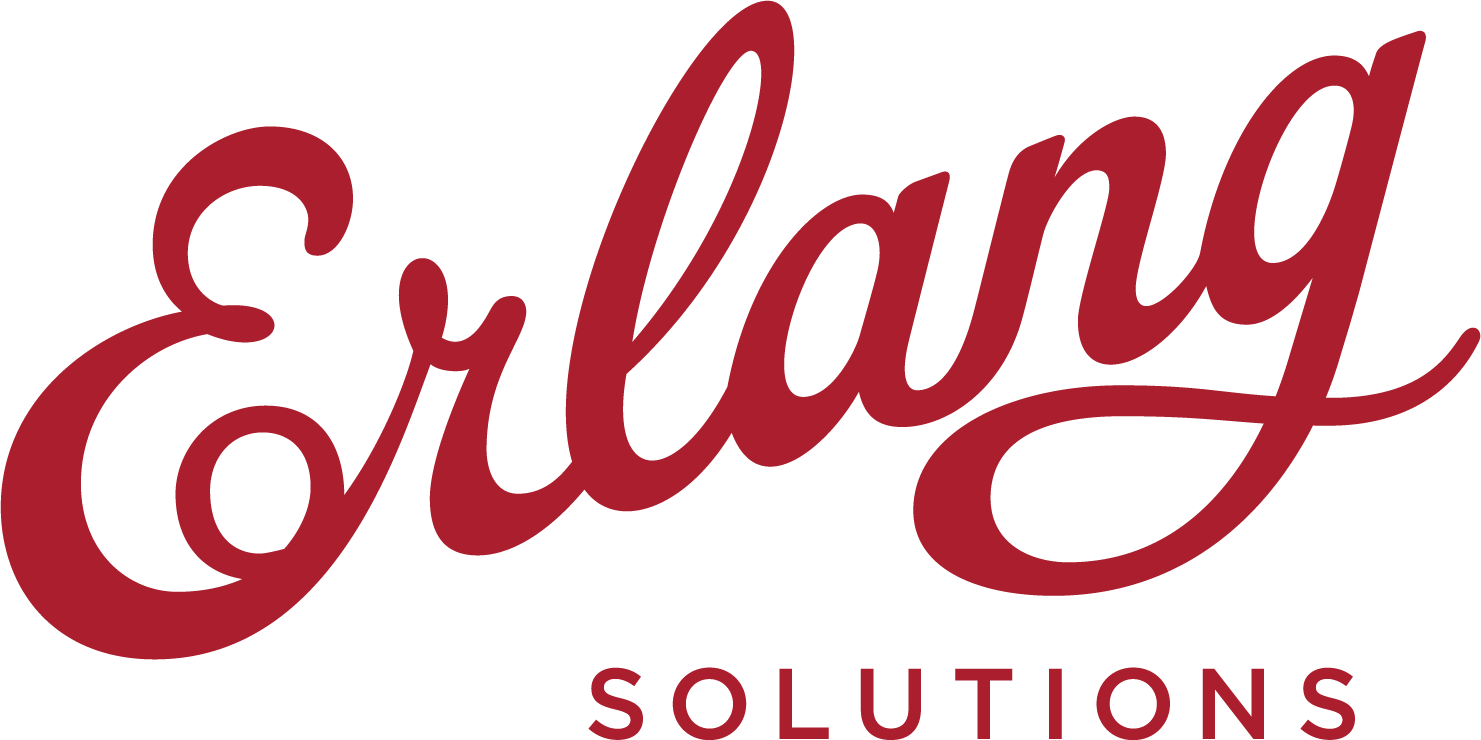 Erlang Solutions provides businesses true scalability through the creation, integration, delivery and lifetime support of products and services based on the Erlang programming language. Our customers obtain all the benefits of the speed to market, low lifetime cost and extreme reliability offered by Erlang-based solutions. Erlang Solutions has a special focus on Erlang and the Erlang community, offering industry-leading research, development, training and worldwide support. We have extensive experience in industries such as telecom, financial services, gaming, advertising, new media and automotive. Erlang Solutions offices are located in London, Stockholm, Krakow, Copenhagen, Aarhus and Zurich.
---

A revolutionary CDN that gives you control to accelerate your entire web architecture.
---