Matthew Sacks
TheBitsource founder and editor
TheBitsource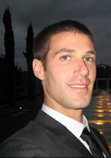 Matthew Sacks is the founder and editor of TheBitsource.com, an online publication that covers software development, system administration and Web technology. He is also the CEO of GlassCode Inc., a Los Angeles based IT consulting corporation. His experience is based on managing and scaling high-volume production Web sites, and has previously worked at Edmunds.com.
TheBitSource
Website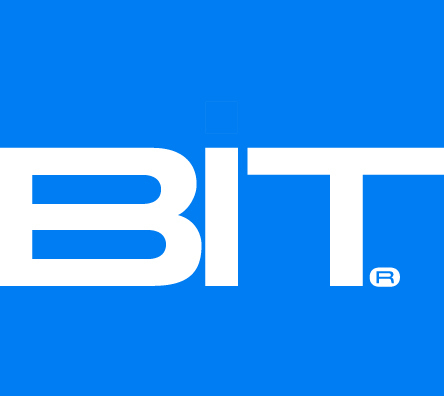 ---
Matthew Sacks is Host to the Following Tracks
The Tools and Gadgets Track explores the latest tools, academic research projects and library applications for the Erlang Developers and Testers.