Michal Zajda
Actor Model
Erlang Solutions Ltd.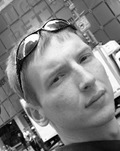 Michal Zajda has always liked to be up-to-date with the latest technologies. In primary school he got interested in programming languages and years later decided to study computer science at the AGH - University of Science and Technology in Krakow, Poland. Background of his studies is Artificial Intelligence and Data Mining. He tries to apply Erlang on these fields and build scalable systems. At present Michal works as Erlang Software Engineer at Erlang Solutions.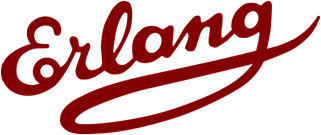 ---
Michal Zajda is Giving the Following Talks
Riak in 33 Seconds
We would like to introduce Riak. This is a Dynamo-inspired key/value store that scales horizontaly and uses Map/Reduce as a query language. We are going to talk about its strengths and
weaknesses and discuss tradeoffs of using Riak compared to other databases (both relational and NoSQL). We will also describe Riak's architecture and show it at work during the live demo.