Platinum Sponsors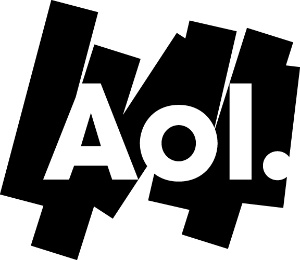 AOL is an international Internet company that helps people discover and share the stories that colour their lives. AOL is a leading provider of digital content, advertising solutions and services through a wide variety of online brands including The Huffington Post, Engadget, TechCrunch, MapQuest, ADTECH and Advertising.com.
AOL has been based in Dublin for the past 16 years and currently employs over 150 people. Dublin is the development engine for Europe and works alongside sister development centres in New York, Dulles, Palo Alto and Frankfurt.
---
Silver Sponsors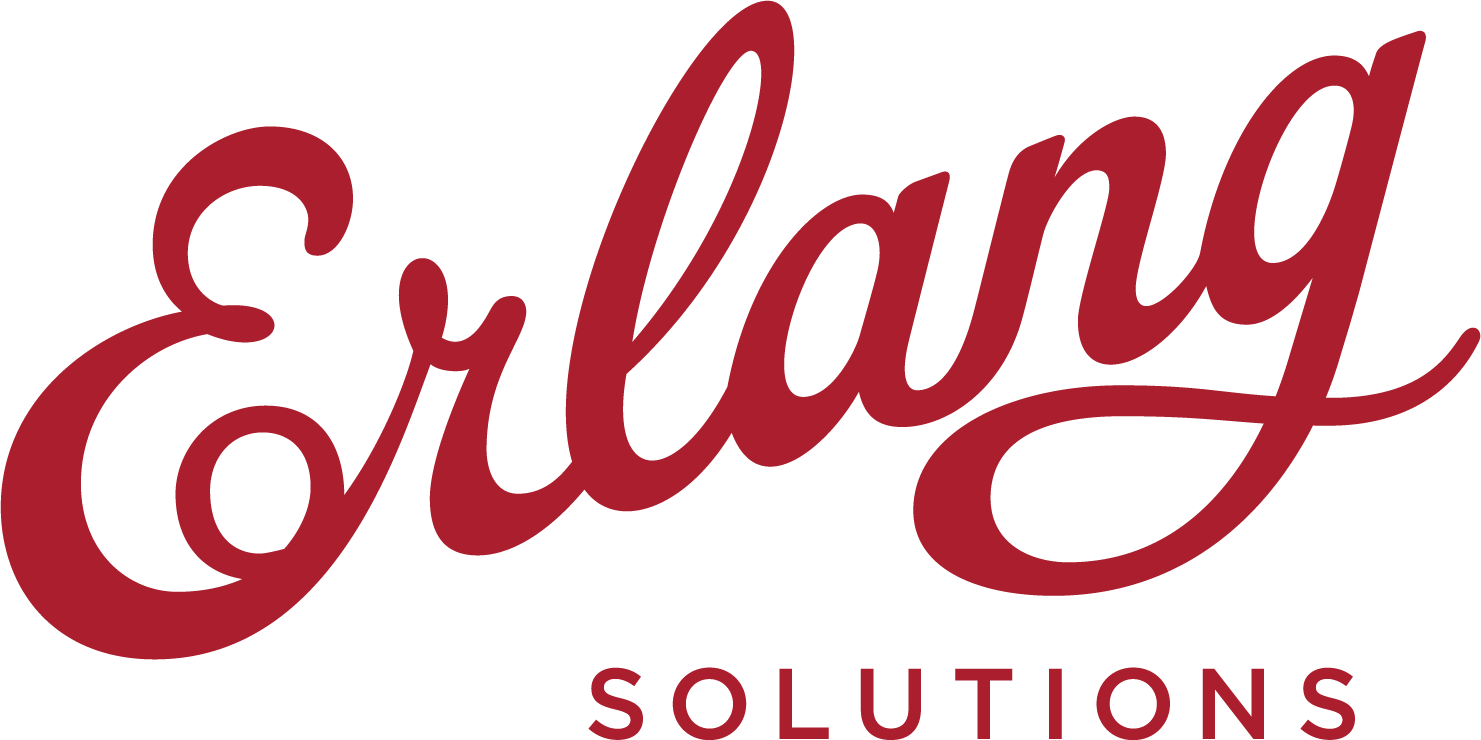 Erlang Solutions provides businesses true scalability through the creation, integration, delivery and lifetime support of products and services based on the Erlang programming language. Our customers obtain all the benefits of the speed to market, low lifetime cost and extreme reliability offered by Erlang-based solutions. Erlang Solutions has a special focus on Erlang and the Erlang community, offering industry-leading research, development, training and worldwide support. We have extensive experience in industries such as telecom, financial services, gaming, advertising, new media and automotive. Erlang Solutions offices are located in London, Stockholm, Krakow, Copenhagen, Aarhus and Zurich.
---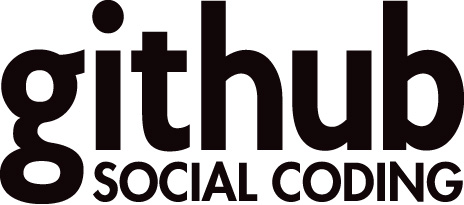 GitHub is version control for software development and so much more. Whether it's a weekend side project, your favorite open source library, a startup destined for glory, or your company's app, GitHub helps everyone work together better by providing tools for easier collaboration and more visibility. Catch up on what happened while you were out of the office or ask for help on a tricky chunk of code by issuing a Pull Request, all through a gorgeous web interface that integrates with your favorite tools. Check it out — open source is free!
---