Casey Rosenthal
Consultant Engineer at Basho
Basho Technologies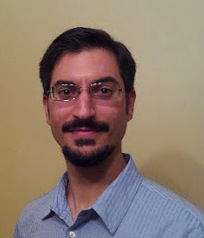 Casey Rosenthal is currently a Consultant Engineer at Basho, where he installs and tests Riak clusters. He also provides training to clients so that they can do the same. As Chief Software Engineer for Port Forty Nine, Casey worked for NASA, Caltech, and JPL to engineer systems for storing and disseminating the image archives of space telescopes such as Hubble, Spitzer, Chandra, etc. He came in 4th place at the BotPrize 2K competition in Copenhagen for Discordia, a software bot written in jRuby that plays Unreal Tournament like a human based on a new artificial intelligence algorithm. He created RubyGames, a learner-centered Ruby facilitation for groups, and ran it throughout user groups in New England in '09 and '10, and brought it to a warm reception at the New York Ruby Meetup in '11 where he was an Assistant Director for the user group. Casey was an Expert Panel Judge for the '09 RailsRumble, and competed in the '10 RailsRumble. He won a seed grant from the Maine Institute of Technology to commercialize a discrete event simulation framework written in Ruby.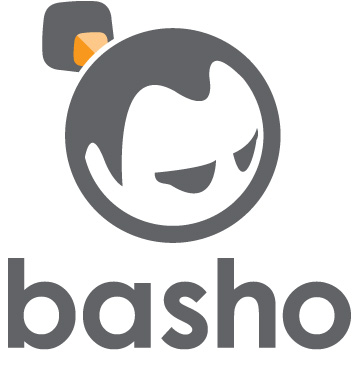 ---
Casey Rosenthal is Giving the Following Talks
Teaching Erlang
In my experience running UGs for the past 7 years, I have tried everything that I heard of that I was able to replicate: lectures, interactive presentations, hackathons, install-fests, big-name speakers... One format that stands above the rest is what I refer to as *Games. It is mostly based on teaching Ruby, but recently I started PDXErlang, and have been lucky enough to give people their first introduction to Erlang. I have studied how to conduct an exercise that introduces even non-programmers to best practices, and I tie that in to Adult Learning principles. I present to you: *Games.
Talk objectives:
- Outline exercises that teach Erlang effectively.
- Review principles of Adult Learning.
- Provide a different construct for considering Programming Language education.
Target audience: learners, mentors, user group coordinators