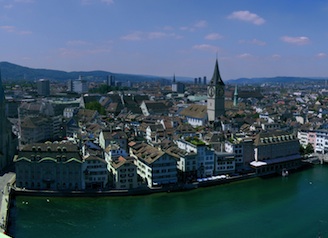 Let's meet in Zurich!
The Erlang Factory Lite is back to Zurich, hosted by Rackspace. Join us for a three-day training (7-9 April) and one day of conference (10 April).
If you have an idea or a project you have been working on and would like to share it with the local community, submit your talk here.